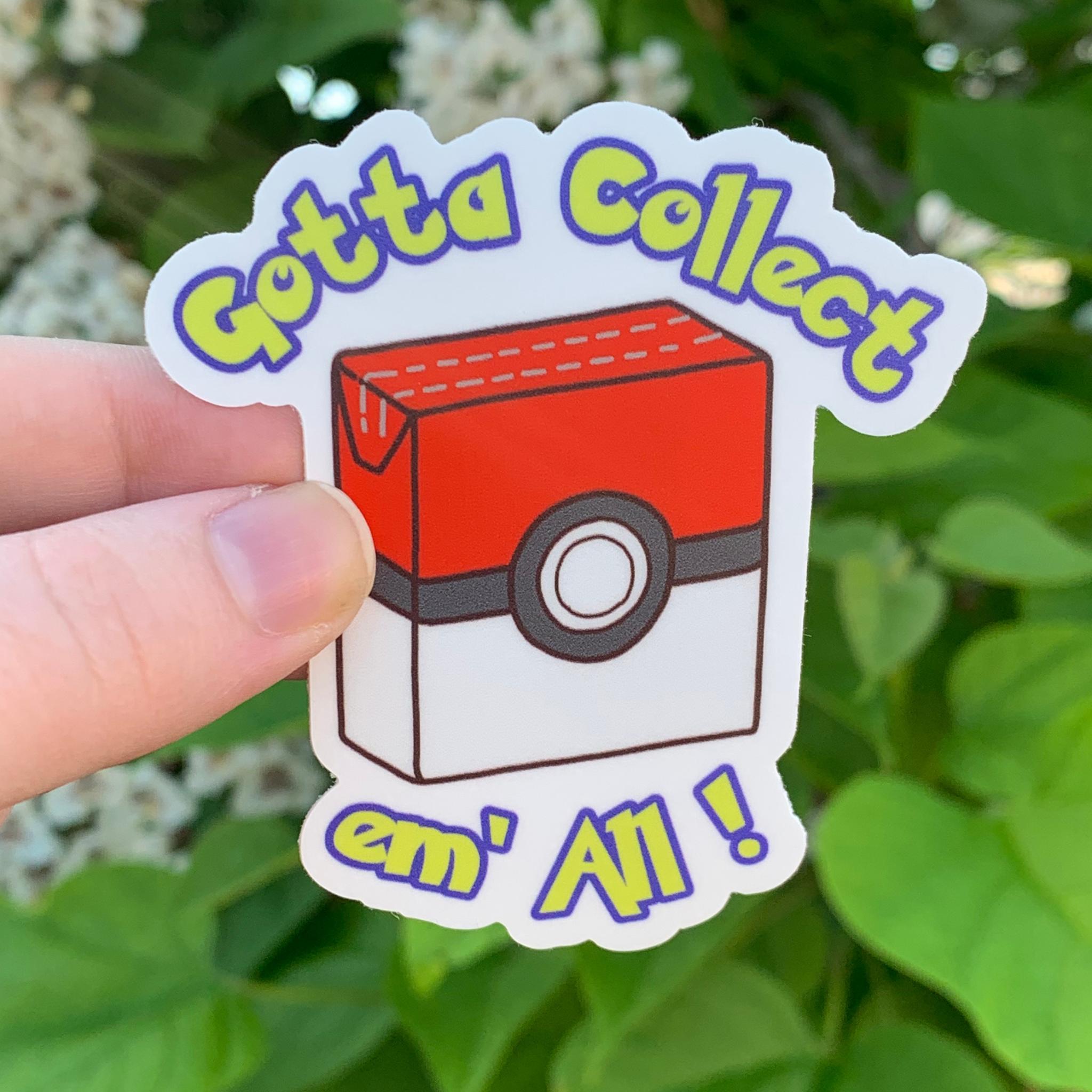 Gotta Collect Em' All Sticker
---
Anyone who has been in the tabletop hobby for a while knows that there's a hidden level - a game within the game, if you will. It's collecting more games! 

Whether it's the latest hotness, an expansion for your favorite game, a new faction of miniatures, or a booster pack, you've gotta collect em' all! 
Your collection isn't complete without this sticker. Put it on your laptop, game shelf, or car window!
P.S. I can't wait to see where your sticker ends up!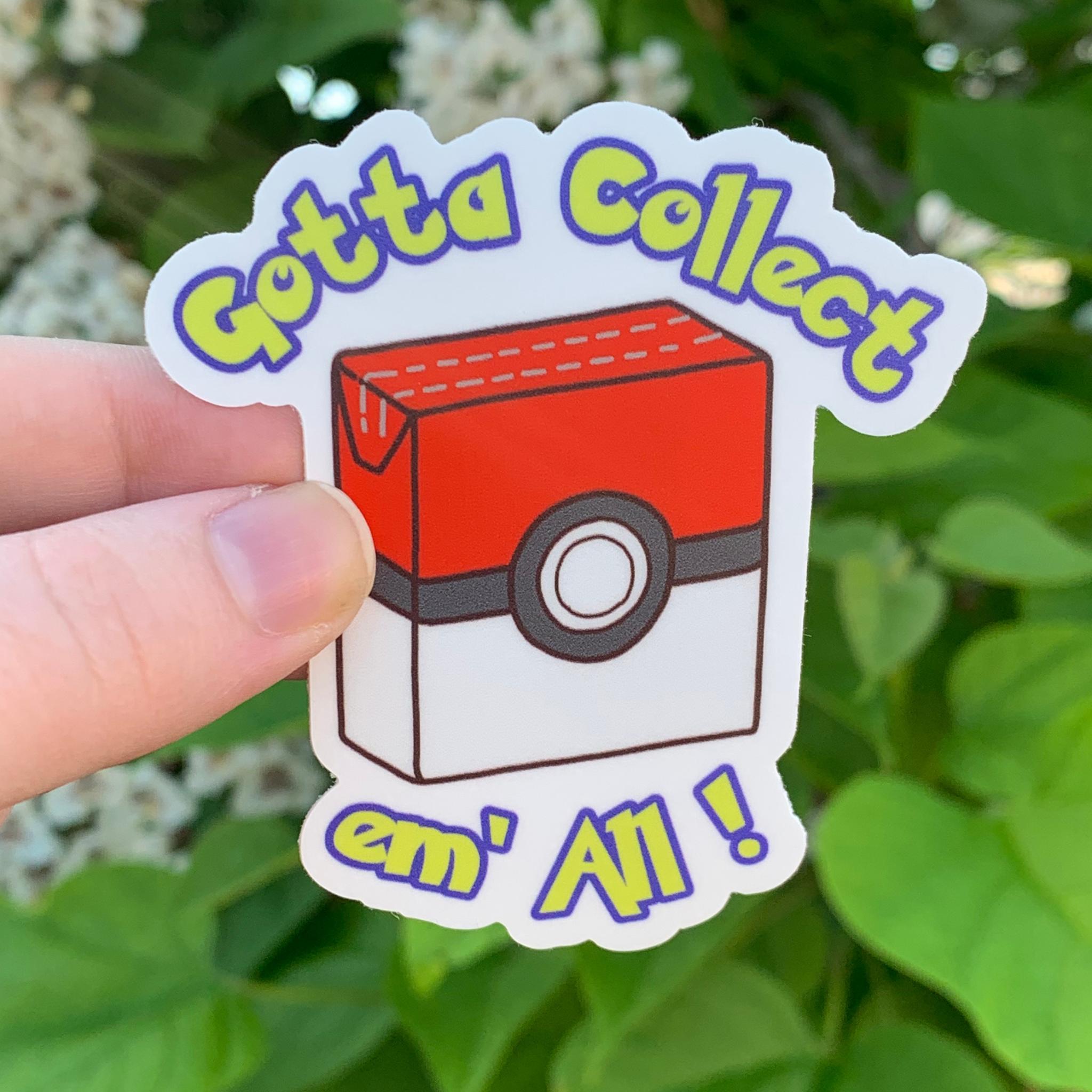 Color Disclaimer: Hey there! Just a friendly reminder that the colors of our products may appear slightly different in person compared to how they appear on your device. This can be due to variations in photography lighting or device settings and displays.

I do my best to accurately represent the colors of products online, but please keep in mind that the colors may vary.

If you have any concerns or questions, please don't hesitate to reach out to me via the contact form. Thank you for your understanding!