Tip-Top Tabletop
A small company with passion for tabletop games.
Hi, I'm Jenna! It's great to meet you.
I love tabletop games, and since you're here I have a hunch that you might, too.
Some of my favorite memories are those of days spent around a table playing card games with my family. I love how tabletop games can bring people together, and how modern board games allow us to take part in brand new worlds.
From picking up and delivering goods in the wild west, to set collecting antiquities for a museum, or defeating Cthuhlu with a deck of cards, board games are such a fun way to take part in adventures with friends and family.
About Tip-Top Tabletop
I started Tip-Top Tabletop because I wanted to find a way to connect with the tabletop gaming community, to share my love of board games with more people, and to give people like yourself a fun way to share your love of the hobby - even when you're not at the table playing games.
There are many other incredible small businesses that are passionate about tabletop gaming, but I hope that you and your gaming group can find something in my shop that makes you smile. Whether it's a cute sticker for your water bottle, a t-shirt you can't wait to wear to game night, or a new favorite coffee mug.
I'm just getting started, making mistakes and learning along the way, but I have lots of fun ideas in store for the future! I'm sure that you do too, so feel free to send me any ideas you might have via the "Contact Me" form and I'll do my best to add it to the shop in the future!
Goals and Mission
I started the company with three big goals:
1. To be a postive influence in the tabletop gaming community, focusing on fun-for-all and inclusivity.
2. To find a way I might be able to help support the people that make the community great, and welcome new players. From Friendly Local Game Stores (F.L.G.S) to content creators.
3. To create games someday!
Community
Fun for everyone at the table.
F.L.G.S
Working toward working with Friendly Local Game Stores in the future.
If you are a retail shop owner and you'd like to work together or just be friends, please reach out!
Partnerships
Finding fun ways to collaborate with your favorite content creators.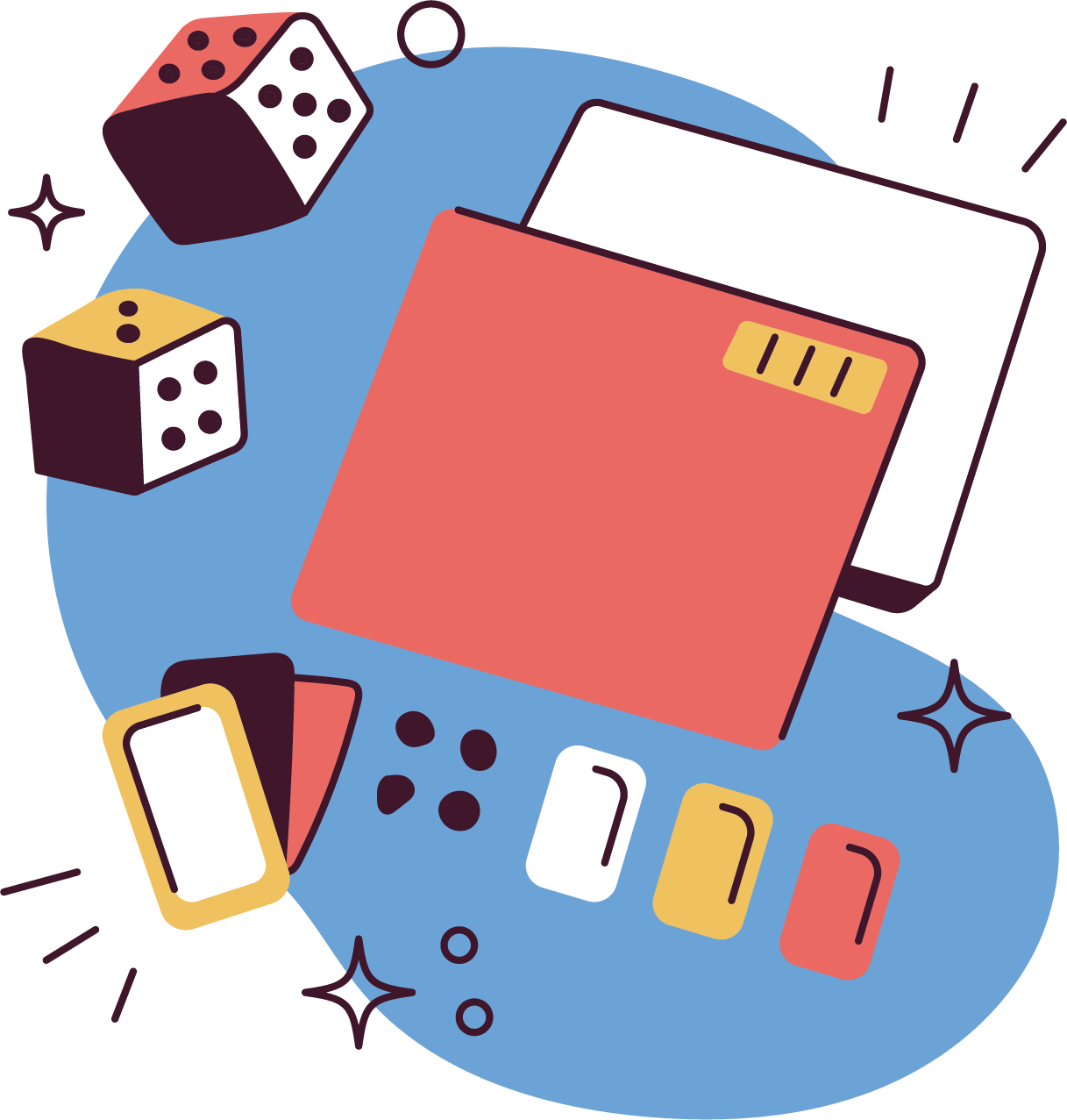 Games
Reinvesting to create games our community can enjoy for years to come.
Thank You!
Seriously, thank you!
Thank you for visiting my little shop, and thank you for being curious to learn more about me, my business, and my passion for tabletop gaming.
Whether you decide to make a purchase, you share with friends, or you're interested in following me for the journey on social media your support means the world to me.
I hope that Tip-Top Tabletop grows into a thriving gaming community, and that I'm able to keep growing the shop to offer more fun goodies. Your support helps me do just that, so thank you - I couldn't do it without you!