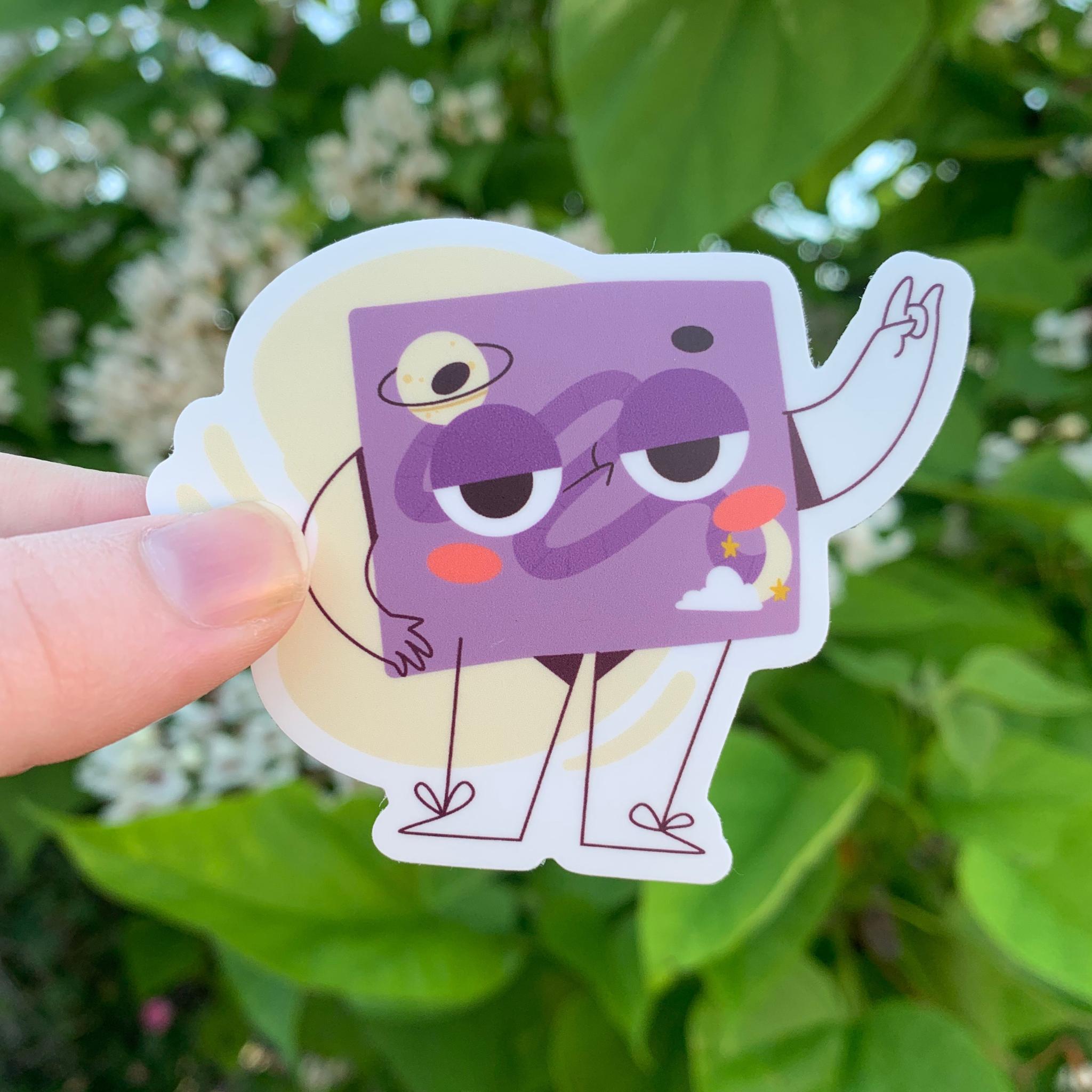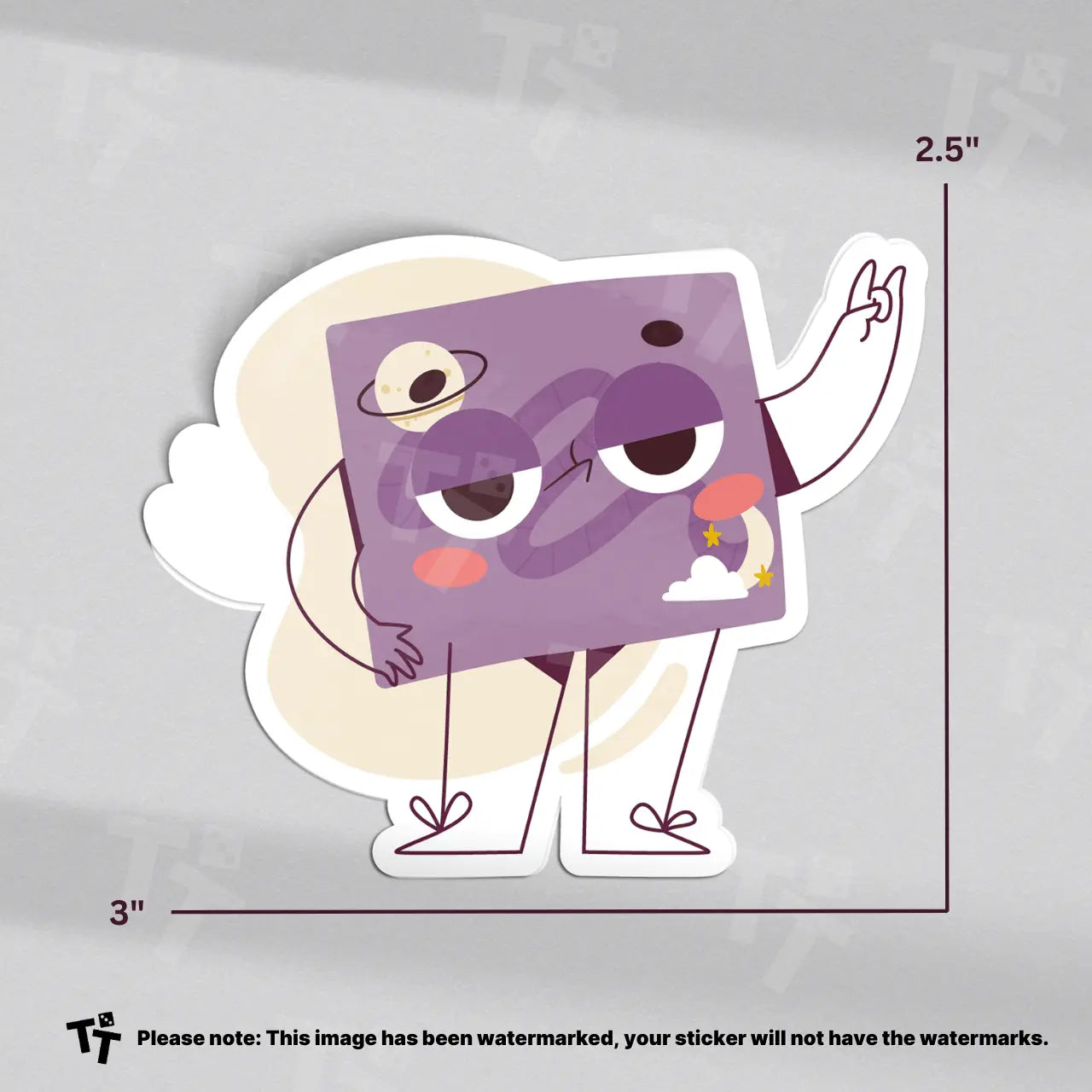 Game Board Sticker
---
Always the center of attention (or at least, placed in the center of the table during setup) the game board plays it cool.
Whether you're at the table exploring, expanding, exploiting, and exterminating in space or racing to victory, this sticker puts the "board" in board game.
Earn bonus points for sticking it to a water bottle, laptop, journal, phone case, or *gasp* your gaming shelf?
P.S. I need a name! Gavin the game board? George or Glenn?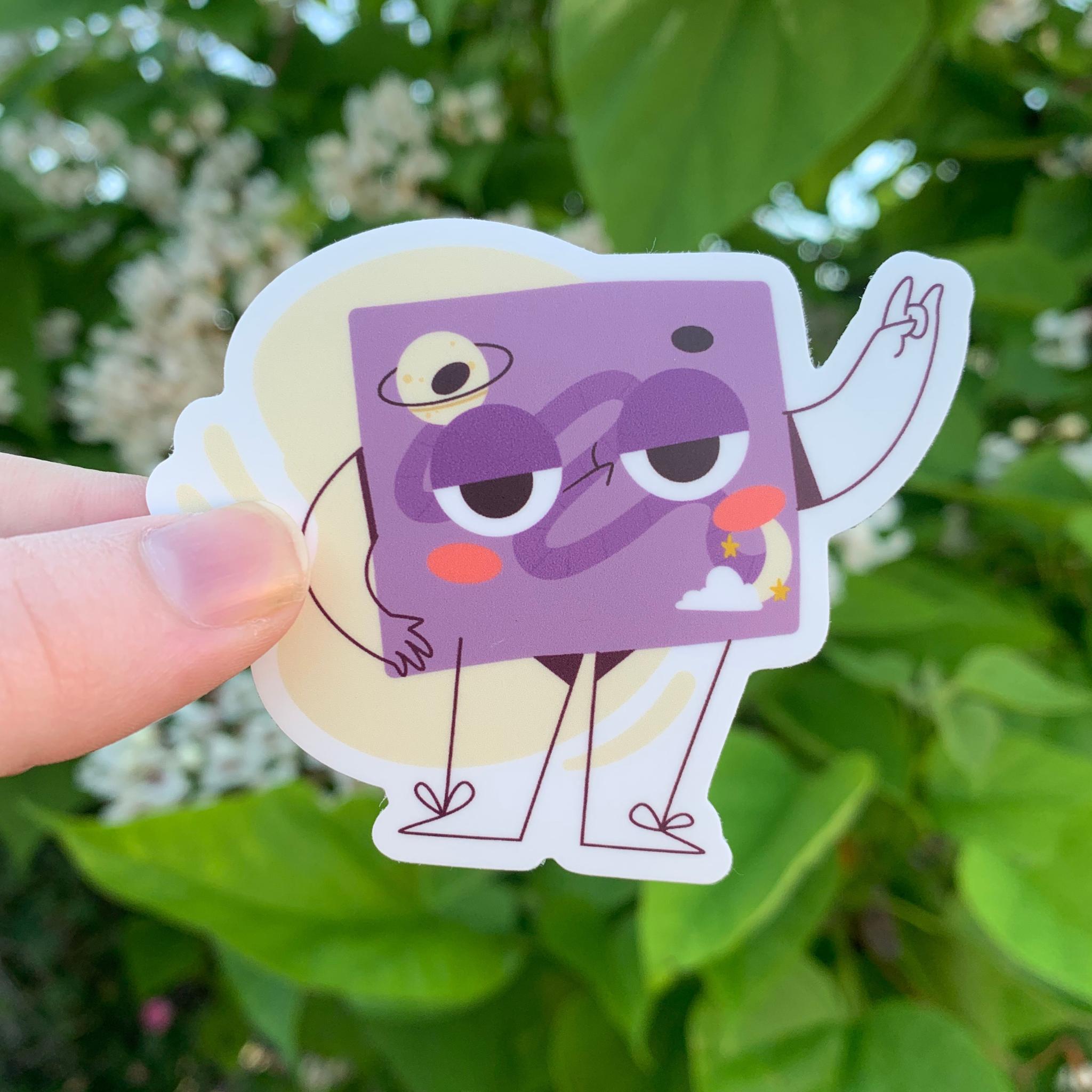 Color Disclaimer: Hey there! Just a friendly reminder that the colors of our products may appear slightly different in person compared to how they appear on your device. This can be due to variations in photography lighting or device settings and displays.

I do my best to accurately represent the colors of products online, but please keep in mind that the colors may vary.

If you have any concerns or questions, please don't hesitate to reach out to me via the contact form. Thank you for your understanding!